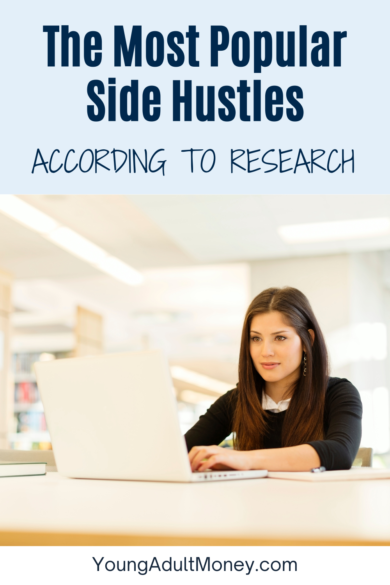 We hear about side hustles all the time, but have you ever wondered what people are actually doing to make money on the side?
I'm a big fan of research because it's data-driven and objective. When it comes to side hustles the two biggest questions are: how many are doing them and what are they doing? Perhaps the biggest question is: how much are they making?
CareerBuilder recently released research on side hustles that I thought was insightful. Today I want to talk about the most popular side hustles according to research.
Let's take a look at the list.
The Most Popular Side Hustles According to Research
 
Below are notable side hustles per CareerBuilder Research:
 
What stands out to me when I read this list is the general lack of "technology-based" side hustles. Survey taker and blogger are really the only pure "technology-based" side hustles on the list.
I wasn't surprised to see survey taker mentioned, as it's long been a way to make a (little) extra money on the side.
I was happy to see blogging on the list, especially with blogging being one of the most mentioned and talked about side hustles. Depending on the niche of the blog, bloggers can work anytime, anywhere.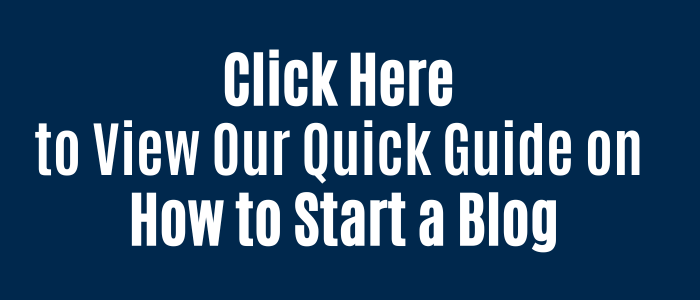 While dog walking and house sitting may seem like "old school" side hustles, I think it makes sense. Technology, specifically sites like Rover.com, have made it easier than ever before to become a dog walker and/or a dog sitter. You don't necessarily have to go out and attract clients, as the website does some of the work for you.
We have a rental apartment and our renter's side hustle is dog sitting and house sitting. It's something that is easy to do on top of a 9-5, and once you have regular clients it's easy to continue the side hustle without having to constantly land clients.
I think the demand for dog walking and house sitting will only increase over time. More and more people are opting to have dogs instead of kids, or at least are delaying children and are, in turn, adopting dogs. I also am convinced that social media is a boon for the security industry, as people like to post real-time, including while on vacations. A house sitter adds an additional layer of security.
The other side hustles listed are also "old school" in the sense they have been around for a long time. Bartending will always be in demand, and the demand is typically nights and weekends. Same goes for DJS. And while we may think of babysitting as something 20-somethings and 30-somethings don't do, there is probably more people doing this as a side hustle than we realize.
How Side Hustles are Changing
 
Side hustles are, for the most part, about supply and demand. The list that CareerBuilder put out makes sense: there is constant, if not growing, demand for these services.
But how will side hustles change over the next few years? Or even the next ten years?
I think we'll always see the location-based side hustles that are popular today, but as we saw from both blogging and taking surveys making the list, the world of side hustles will continue to evolve. Virtually everyone is, at minimum, intrigued by the idea of a location independent option for making extra money in their spare time.
12 Income Streams You Can Create By Starting a Blog
As someone who has blogged for nearly a decade and run Young Adult Money for more than six years, I have seen more and more content out there, and the quality does seem to be increasing. With that being said there seems to be a nearly unlimited demand from businesses and consumers for content, so those who "cut their teeth" blogging are going to be well positioned to work on content full-time, consult on content marketing, or some other upside from the huge demand for content.
Here's a few other examples of side hustles I think will become more prominent over the next few years:
Photographer/Videographer
The first few that I listed above go along with the content theme. They also are side hustles that give the individual performing the service a large degree of freedom. You could argue a videographer/photographer have less freedom, but they ultimately have say over what type of work they do, how often they work, and where they work. I don't foresee demand slowing down for freelance writers, graphic designers, photographers, videographers, and social media managers anytime soon.
Virtual assistants are going to be in higher and higher demand as the economy becomes more digital-based. We already have millions and millions of people going into jobs where they sit on computers all day. If business owners took advantage of the huge savings they can realize from a mobile workforce, virtual assistants will be swept up in the wave. I also think the rise of freelancers and contractors will inevitably lead to demand for virtual assistants.
While all the talk is on automated driving, the reality is that automated driving is still years down the road. There is actually a huge shortage of Uber and Lyft drivers, and Uber is actively recruiting drivers as we speak. This demand goes beyond traditional Uber drivers and includes things like UberEats, which is really looking to staff up drivers. As there is more and more demand for Uber and Lyft, prices and convenience of being a driver will cause people to consider taking it on as a side hustle.
Finally, I think programming will continue to rise in popularity as a side hustle. While many programmers only work their 9-5, there is a whole subset of full-time programmers who are working on an app idea, or partnering with others on business ideas. The demand for programmers won't slow down anytime soon, and I think programming will be an extremely popular side hustle the next 5-10 years, and beyond.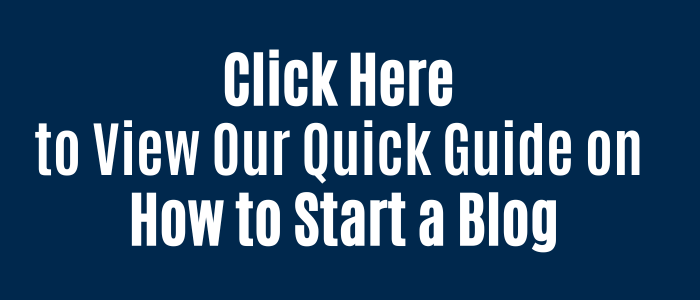 The post The Most Popular Side Hustles According to Research first appeared on Young Adult Money.